At Huntzinger, we're honored to give
back to our local communities.


Jenny Littin
From equipping the playground to the virtual classroom, Jenny's volunteerism creates strong ties among the community.

Jennifer Desmond
Looking to brighten someone's day, Jennifer's desire to help others goes above and beyond the help desk.

Belinda Dial
For Belinda, allaying food insecurity is both personal ministry and existential passion.

Kristen Fuller
From mentoring children to zoning regulations, Kristen's lifestyle is all about giving back to her community and state.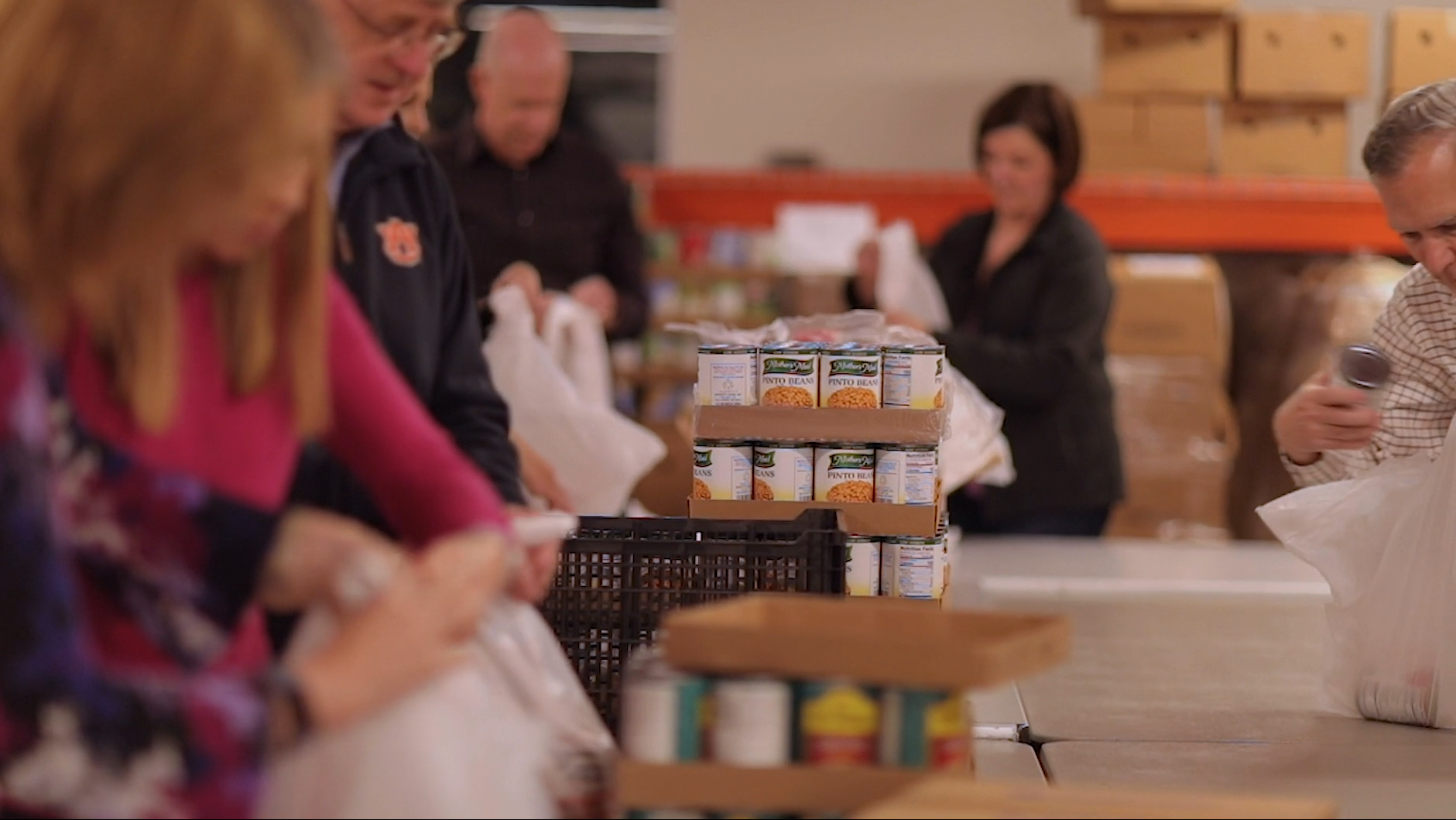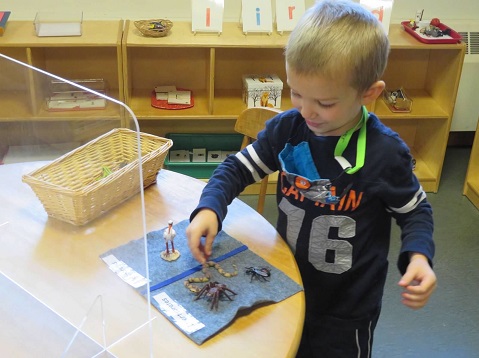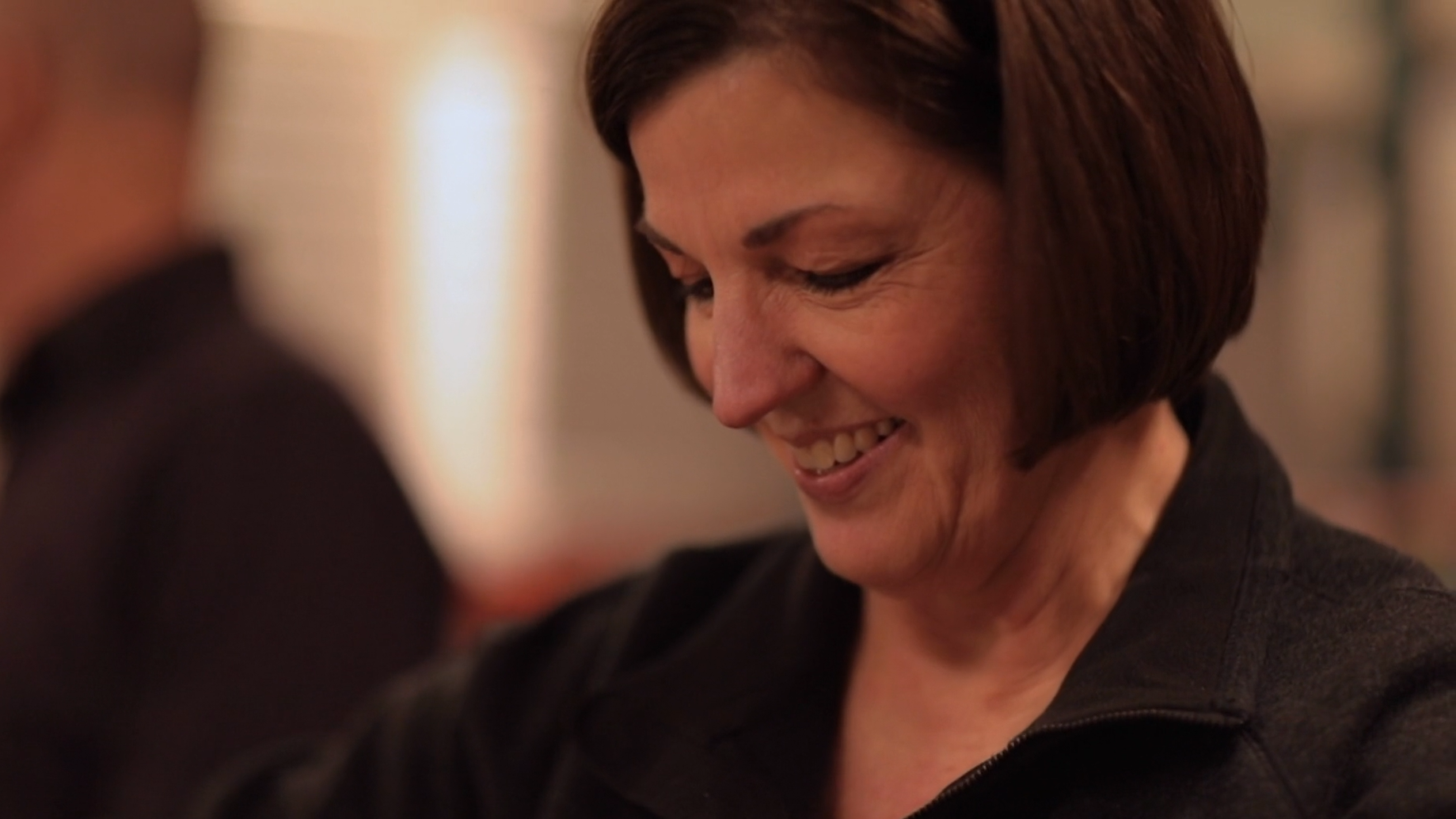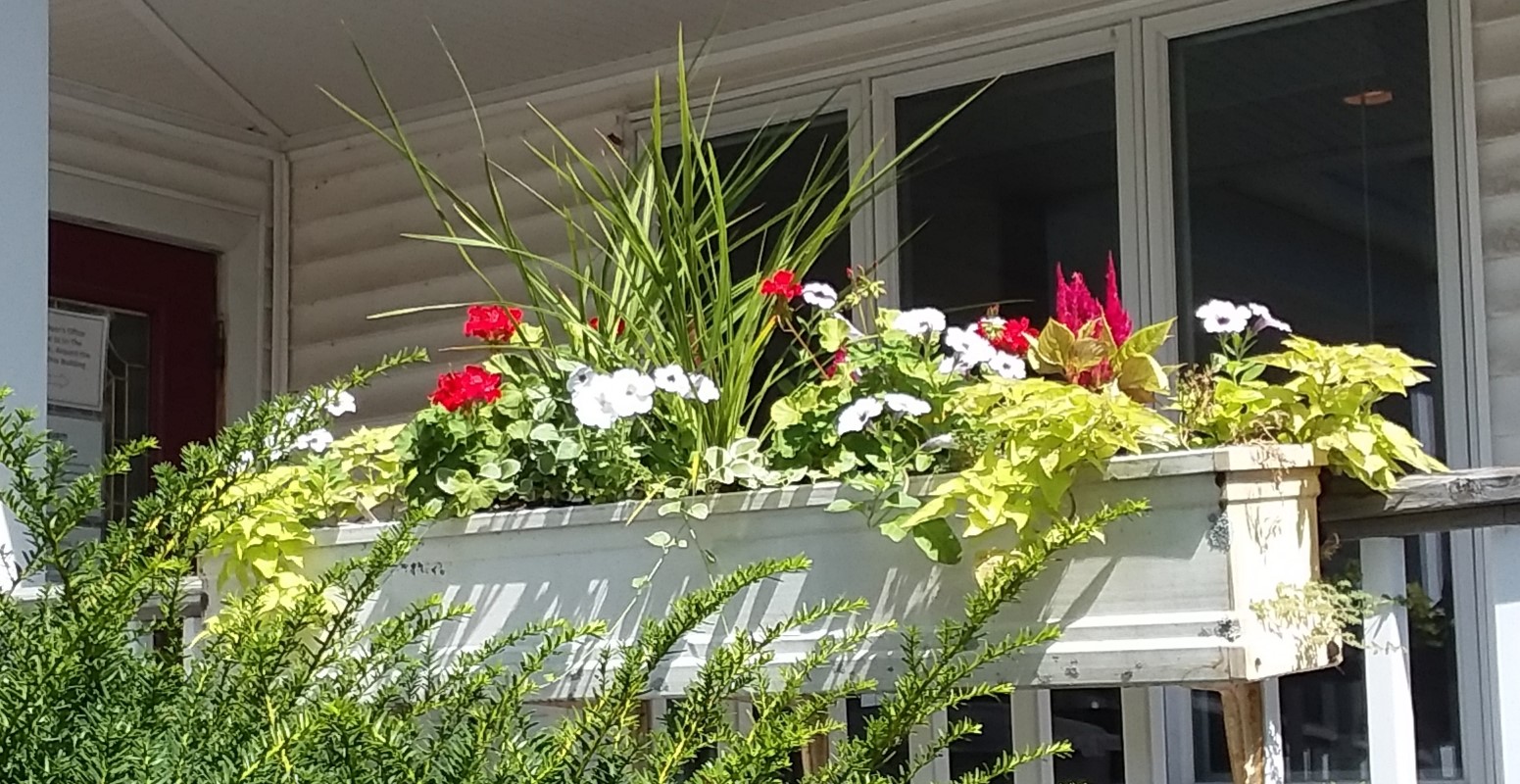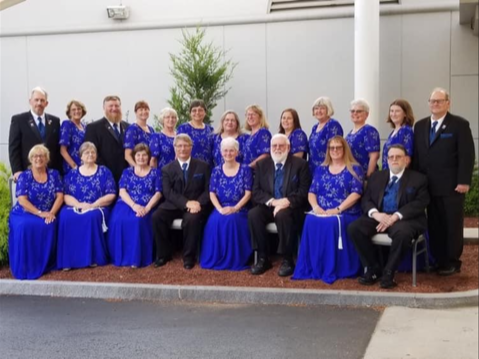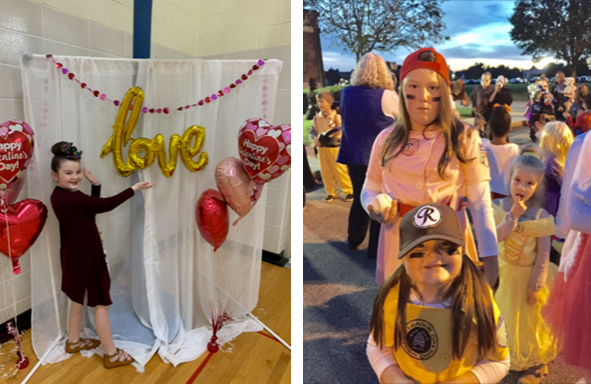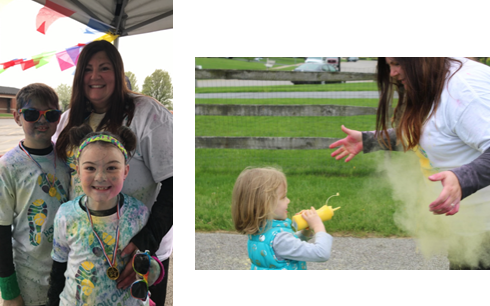 Features

2021 Shock Trauma Celebration of Heroes
As the nation's first and only integrated trauma hospital, the R Adams Cowley Shock Trauma Center at the University of Maryland has one mission: save lives. Read more here.
Fighting Food Insecurity in West Baltimore
As COVID-19 spread across the United States, Huntzinger worked in close partnership with the University of Maryland Medical System (UMMS) and several other organizations throughout the country that serve on the front lines of the global pandemic. Read more here.
Carle Foundation – Eastern Illinois Food bank
Community Care Physicians – Regional Food Bank of Northeastern New York
Geisinger System Services
LifeSpan – Rhode Isalnd Community Food Bank
LRGH- New Hampshire Food Bank
Speare – New Hampshire Food Bank
Penn State Health
Regional West Medical Center
Tampa General – Feeding Tampa Bay
UMC – South Banks Foodbank
UW Medicine
UMMS Foundation
Michigan Medicine
Regional West Hole in One sponsorship
Speare – Golf Sponsorship
CHIME Opioid Task Force