Interim Leadership
Huntzinger Management Group provides healthcare organizations with interim CIOs, CTOs, CISOs, vice presidents, directors and other IT managers to provide day-to-day oversight and identify areas of improvement.  Huntzinger's interim executives average 25-plus years of healthcare experience and have held numerous leadership positions at prestigious organizations.
The Interim Leadership Placement Process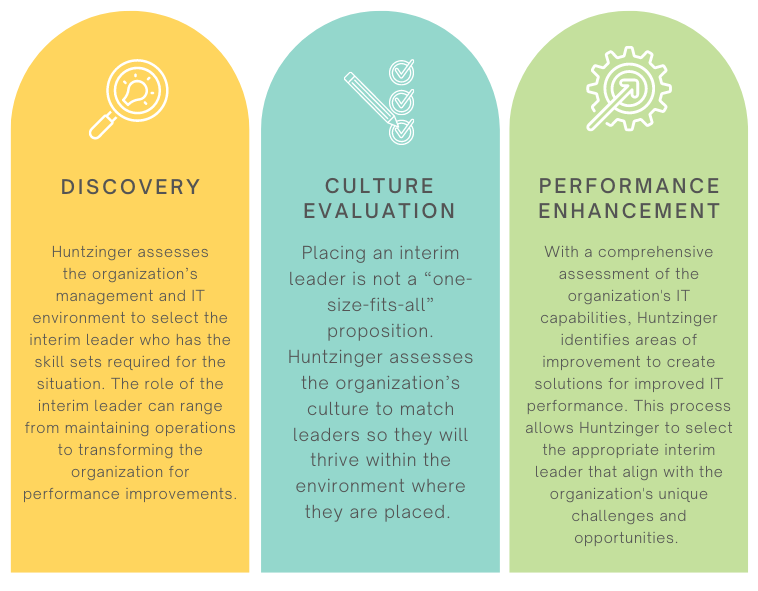 You Define the Role
There are multiple situations when an interim leader can help organizations achieve their goals:
Strategic Transformation – System upgrades, enterprise-wide deployments, the selection of new solutions and infrastructure, and many other initiatives can be advanced with interim leadership who have a successful history of performing these transformations. In these situations, an interim leader can be a catalyst for change, provide the needed leadership to drive the initiative, and stabilize the IT environment during the term of the engagement.
Performance Improvement – Interim leaders will tap into the entire Huntzinger organization to assist them with identifying areas of improvement and finding opportunities to implement IT best practices.  With Huntzinger, you get the power of many, not the power of one.
Mentoring – An interim leader can also serve as a mentor to cultivate the talent of individuals who may grow into an executive role as they gain experience.
Transitions – Recruiting new talent can take months or years. An interim leader is a cost-effective way to bridge the gap during the transition by providing continued leadership for the delivery of in-flight projects, while protecting a significant budget component during the absence of permanent management. Additionally, an interim leader helps position and package IT strategies to minimize the transition period when a new executive comes onboard.
On-Demand Expertise – Budget constraints, geographic location and many other factors make it difficult for healthcare organizations to attract top talent. Interim leadership can provide needed expertise for a defined period, even for organizations that lack the budget to hire a permanent resource with advanced skills and experience.
Organizational and Staffing Assessment – An interim leader can help organizations assess their staffing, skill sets and organizational needs to prepare for strategic initiatives.
Client Testimonials

Before choosing Huntzinger Management Group, we met with a few other consulting firms. There was another firm we really liked, but they didn't have quite the depth that Huntzinger Management Group had. Huntzinger Management Group was small enough to be nimble and work with our type of organization as well as polished and professional enough to accomplish the goal we were trying to accomplish. Huntzinger Management Group has the right balance of size and skill.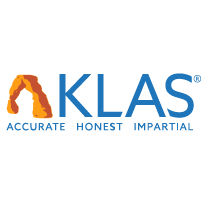 CIO – KLAS Testimonial, March 2022
One of our requirements when working with Huntzinger Management Group was to have actionable deliverables and not just a bunch of theoretical pie in the sky, and the firm came through and absolutely hit a home run. My neck was out on the line by making sure the firm had a deliverable that met my organization's needs, and the firm absolutely nailed it.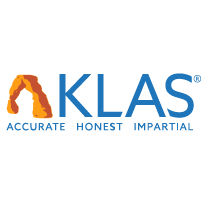 CTO – KLAS Testimonial, June 2022
Our expectations were absolutely exceeded by Huntzinger Management Group. In fact, we were probably more of the holdup in terms of getting the firm the information that they needed on occasion. In terms of strategic ability, Huntzinger Management Group is one of the best in the business.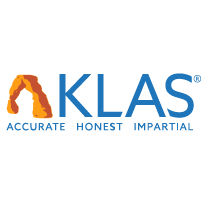 CTO – KLAS Testimonial, June 2022
Huntzinger Management Group has done a good job of helping us from a strategic perspective. They have executed thus far. There is nothing that they haven't delivered on.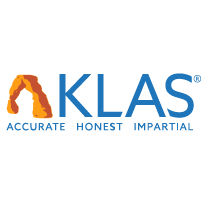 CIO – KLAS Testimonial, March 2022
One of the things that Huntzinger does well is that they spend a fair amount of time upfront understanding what we are asking for and need to satisfy what we are trying to accomplish. Over the years, the firm has done pretty well for us in terms of matching people to our needs. It doesn't really matter to me whether the person is a Huntzinger employee or somebody that the firm brought under the Huntzinger banner as long as they are the right person doing the right thing. Huntzinger doesn't just place somebody to place somebody. They spend time understanding our needs, and they place people who they believe can do the job.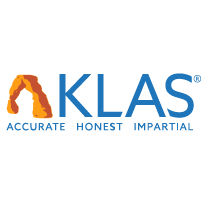 COO – KLAS Testimonial, February 2022
We got more than our money's worth. We even made some changes to our scope, and the firm didn't even blink. They just told us that our changes weren't a problem and rolled with them.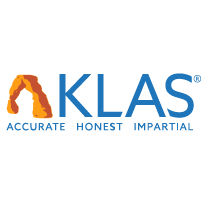 CTO – KLAS Testimonial, June 2022
Huntzinger Management Group helped us assess where we were and put together a growth plan to get where we needed to be. The firm helped us work through some of their recommendations, and they have continued to help us in other niche areas. Overall, I am pretty pleased with the service we have been getting from Huntzinger Management Group. I would absolutely go to them again. As far as service firms go, they are one of the better ones I have worked with.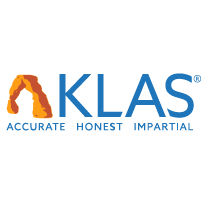 Director – KLAS Testimonial, December 2021
Huntzinger Management Group is easy to work with. When we need them, we can always get ahold of them, and they are willing to talk through any issues. Huntzinger Management Group is dedicated to the outcome and working together with us to get there.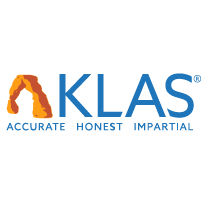 CFO – KLAS Testimonial, April 2022
The firm's executives are always highly engaged. We get check-ins with the partners of the company, and they ask about how things are going and what we need. The executives talk to me and talk to the managers responsible for the project.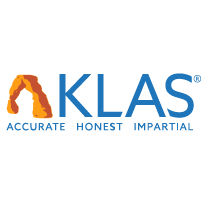 COO – KLAS Testimonial, February 2022
Overall, we found Huntzinger Management Group to be reasonable to work with. They were flexible when they needed to be, but they also held us accountable. That was good. We will continue to tap into Huntzinger Management Group's help. They truly come to the table as a partner. I would definitely recommend them.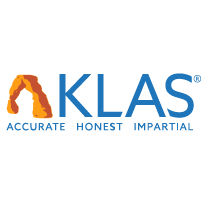 Director – KLAS Testimonial, December 2021