From equipping the playground to the virtual classroom, Jenny Littin's volunteerism creates strong ties among the community.
Before virtual learning became the new normal for many students, Jenny Littin, Huntzinger's Talent Acquisition Recruiter, was already prepping the students of her local elementary school with the right gear.
Littin, one of Huntzinger's Talent Acquisition Recruiters, is no stranger when it comes to helping her community. After serving as a volunteer coach for her daughters' softball team and attending school functions with her children, Jenny decided she wanted – and could – do more. Littin wanted to show her children that despite leading very busy lives, they could always make time to be more involved. Now, she holds a seat on the Parents Association Board for her children's elementary school, which she has done for the past three years.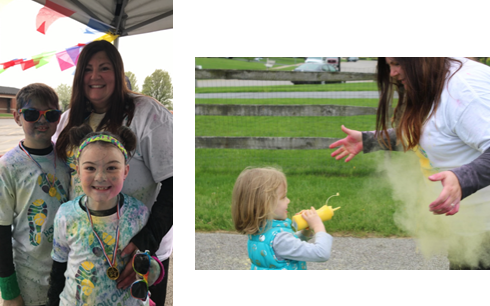 The Board works to raise funds for the classrooms, including supplying every student from kindergarten to fifth grade with their own Chromebook computer. After going 100% remote in March of 2020, the timing could not have been more perfect. Every child was able to attend online classes with their school-issued computer. Once in-school classes resume, the students will be able to experience their updated playground, which now includes disability-friendly equipment, during recess.
Starting her time on the Board as the Secretary, Jenny has transitioned into the Board's Treasurer for the last two years. Now, Littin volunteers with the new Secretary, Vice President and President. Working closely with the Superintendent, principal and parent community, the Board organizes fundraisers like art showcases, movie nights, book fairs, holiday-themed gatherings as well as a community-wide color run at the end of the year.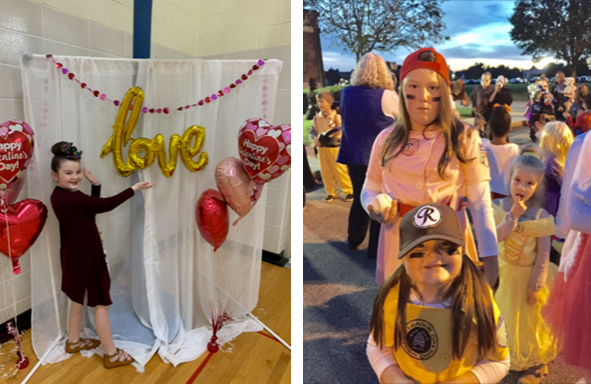 Remembering her father coaching her brothers and her sports teams, Jenny sees how much of an impact he had, not only on the student athletes, but on the community as well. As a seasoned volunteer for her community, the Littin family has stronger ties to the neighborhood, ultimately giving them a strong support network.
But, it doesn't stop there. Together, Jenny and her husband foster volunteerism in their family. "Our children have happily given their time and efforts to assist us over the years, and it makes me very proud," said Littin.
To learn more about Huntzinger Helps, click here.