Advisory Services
2020 and 2021 Best in KLAS for HIT Advisory Services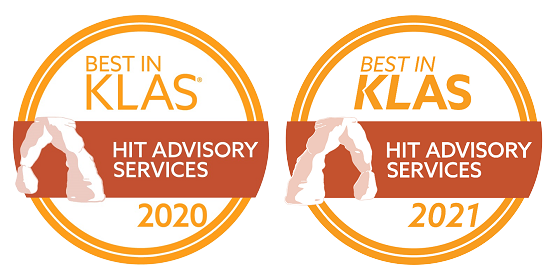 IT Strategy/Roadmaps
Whether it's IT alignment via governance, clinical transformation/optimization, regulatory compliance or system selection, Huntzinger has the experience to quickly determine your needs and provide an IT roadmap to get you properly aligned. We work closely with our clients to:
Execution roadmaps that provide organizational alignment
Develop 90/180/180+ day achievable, executable roadmaps
Provide actionable tactical steps tied to business strategy and objectives
Establish staffing, capital, and operating needs and priorities
Develop a comprehensive IT application consolidation plan complete with associated cost models
Specify corresponding technology plan including refresh consideration
Identify associated data architecture, integration, and analytics requirements and approaches
Define detailed tactical initiatives by year

IT Strategy/ Roadmaps
Provide actionable tactical steps tied to business strategy and objectives.
Information Services Assessment and Planning Methodology (ISAPM)
Development of a comprehensive IS strategic plan begins with an objective and transparent assessment of the current IS ecosystem, defining the required and desired IS ecosystem, and identification of the associated gaps between the two. Recommendations are then formulated to remediate the gaps, using cost-effective and industry best practices. Finally, the recommendations are prioritized into a phased strategic IS roadmap. To accomplish this approach, Huntzinger uses its Information Services Assessment and Planning Methodology (ISAPM), which consists of five specific phases:

Client Testimonials

Huntzinger Management Group's strengths are in communication, organization, and commitment. They have a commitment to the timeline and a commitment to what they said they would accomplish. They definitely checked in and validated that what they were delivering was exactly what we were looking for.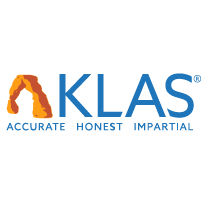 Director – KLAS Testimonial, September 2023
The firm has been great to work with. We have a great relationship with them. They are very responsive and are definitely meeting our needs.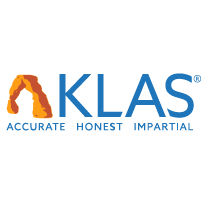 Manager – KLAS Testimonial, August 2023
The firm is very up-to-date with the current situation of the market. They understand the vendors in the market. The firm has knowledge of all IT systems, ERP systems, and revenue cycle systems, and the firm understands both the healthcare industry and the technology that is required to support the healthcare industry.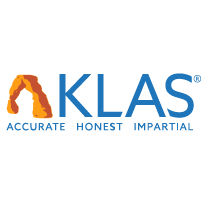 CIO – KLAS Testimonial, March 2023
Huntzinger Management Group has done a really great job in terms of working with us, understanding our needs, putting a temporary person in place, and then helping us to identify what will help us to get long-term roles filled. The firm did a really good job with placement in terms of their ability to strategically assess the organization and apply what they learn to hiring and putting in the right person for a role.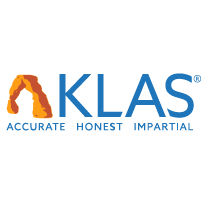 CEO/President – KLAS Testimonial, November 2022
Huntzinger Management Group's willingness to bring their expertise and their process to the table and then sort of mold that to work with us in the way that we wanted to walk through it while counselling us, consulting with us, and then executing with us was all amazing. They were willing to be on-site any time we wanted them on-site while also being willing to be remote when we didn't need them on-site.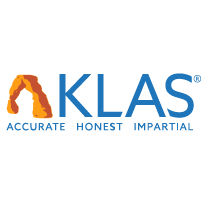 CIO – KLAS Testimonial, November 2022