Running for Ronald
Stacy Thompon, an Epic consultant for Huntzinger currently working on an inpatient clinical documentation team, likes to run. In fact, she likes to run a lot.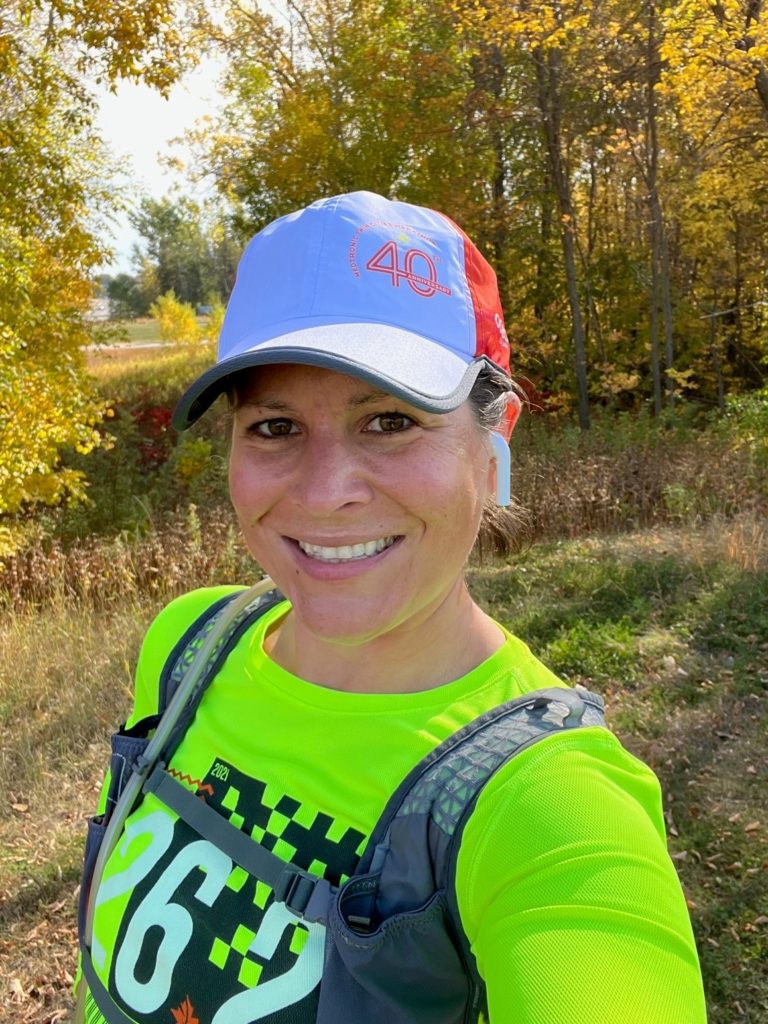 "Before I ran my first marathon, I always thought 'there's no way I could do that, and people who run marathons are crazy.' Then, one day I decided to sign up and do it. It's a really cool feeling when you cross the finish line at the 26.2-mile mark and realize that you can do something that once seemed impossible," said Stacy.
This October, Stacy is running her sixth marathon, but it will be her first time running the Chicago Marathon. One of the six World Marathon Majors, the Chicago Marathon offers a charity partner component to their participants where charities will cover the cost of the bib to enter, so runners can raise money for their charity in return.
"I was looking for a charity partner, and when I saw Ronald McDonald House, it just seemed like a perfect fit. My sister's family stayed in a Ronald McDonald House years ago, as my niece had cancer and spent a lot of time in hospitals. She had nothing but good things to say about them and said that they're one of the organizations that really does make a difference," said Stacy.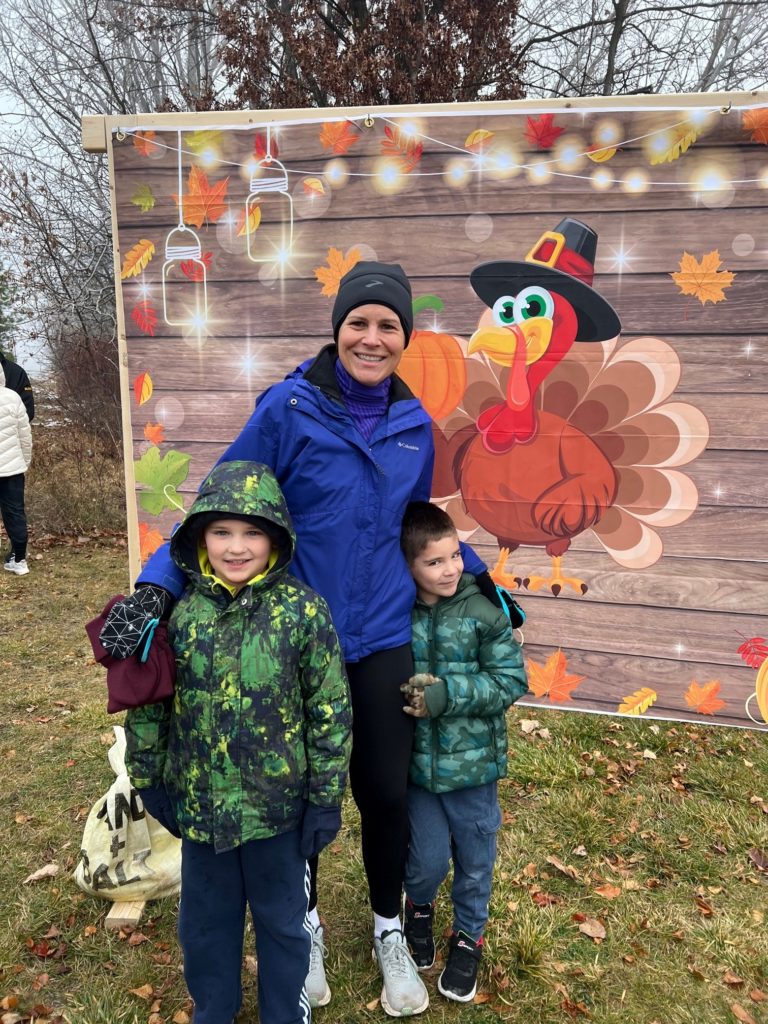 The Ronald McDonald House Charities have houses around the world and provide a place to stay for families with children who are currently in the hospital. The organization offers housing and meals to families who either live far away from care or would not be able to afford an extended stay at a hotel while their child is receiving medical help. Each house has different amenities, but some have play spaces for younger children, on-site schools, activities and more. Once selecting Ronald McDonald House Charities as her marathon partner, Stacy started volunteering at her local house to get a better understanding of the charity and its work.
"This is just something I wanted to do. My volunteer title is Room Refresher, which means I am responsible for cleaning a family's living space when they check out to prepare it for another family. We sanitize everything and place welcome kits in the rooms. Being a place where families of sick children live, we make sure to clean very thoroughly and very frequently, so they have a safe place to come home to," explains Stacy.
When combining her love of running with fundraising for an organization that truly makes a difference, Stacy knew that this was something special.
"This was exactly what I was looking for. If I'm going to raise money during my marathon, I want it to be for something that I feel good about and know that it's going to do good. They're just a really great organization," said Stacy.
For more information on Stacy's run, click here. 
To learn more about the Ronald McDonald House Charities, click here.

Huntzinger is honored to donate to the Ronald McDonald House Charities on behalf of Stacy's run.