Diversity, Equity
and Inclusion
Our Promise
At Huntzinger, we are passionate about enhancing the performance of our clients through the expertise of our consultants who continuously set us apart. We are honored to recruit, train and hire a workforce of unique professionals with a vast array of life experiences and backgrounds. We are committed to cultivating an equitable and inclusive environment where individuality is recognized and celebrated. Our culture is built on fostering teamwork, respect and innovation to bring exceptional talent to our clients and to serve their communities with integrity.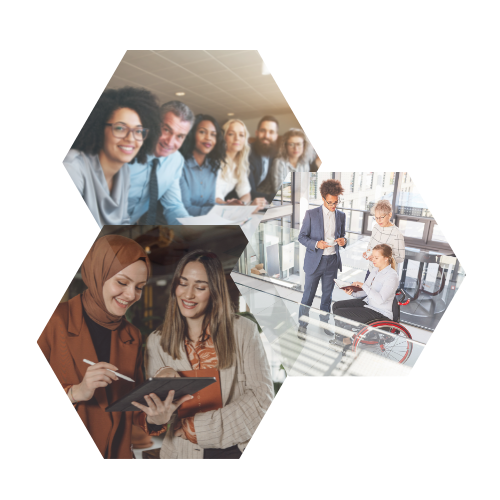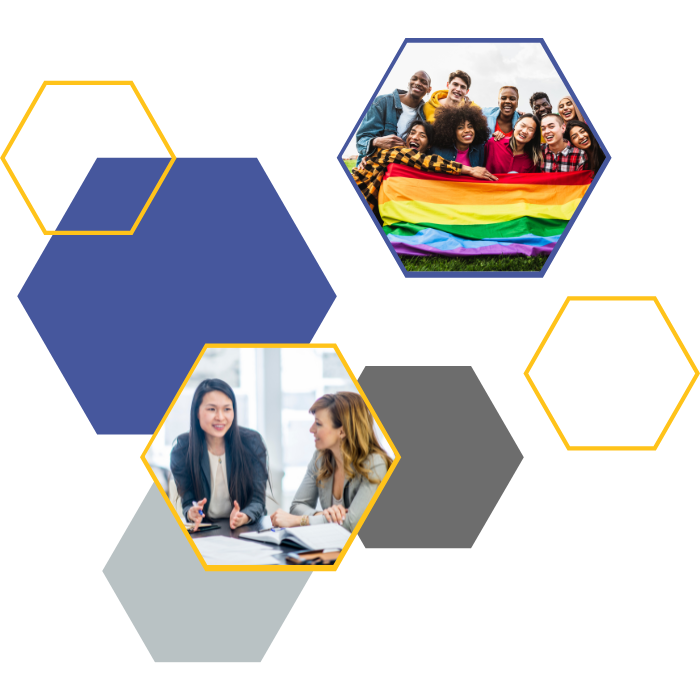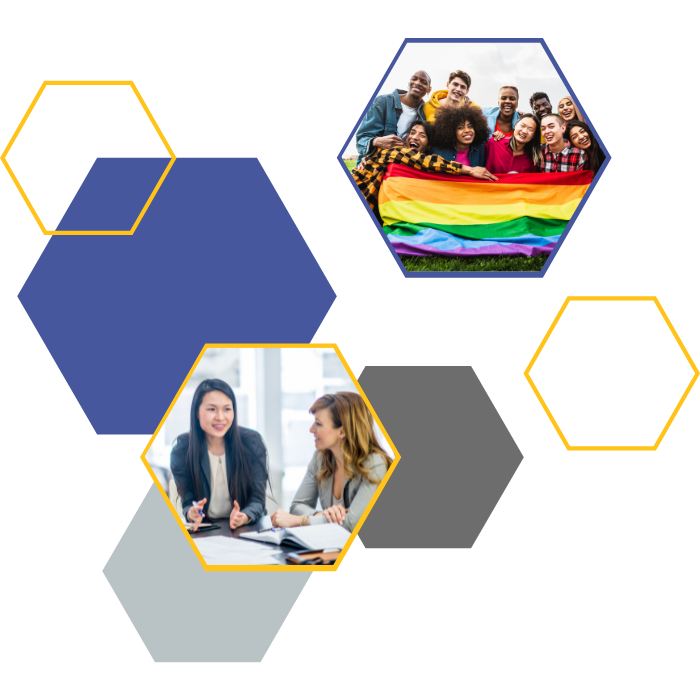 We will serve as your ally.
Fostering inclusion is vital to the success of our team. That's why our leaders complete training to understand how they can best support workplace inclusion and serve as an ally to our workforce. We encourage you to be you, and our behaviors reflect it. Our team is diverse by legacy, experience and thought. We give our employees a safe and open environment to be empowered and grow. Our leaders are trained to function as allies, fostering an inclusive culture that is focused on a fully engaged workforce who feels recognized and appreciated.
Heather Clark, Chief Human Resources Officer
Our people are what makes us who we are, and the vast array of experiences they bring to our company and clients are invaluable. As a member of the Huntzinger team, your voice will be heard and respected.
Tanya Freeman, President and COO, Founding Partner 
We will create opportunities for you to succeed.
Heather Clark, MS, SHRM-SCP, SPHR has led our Human Resource and Talent Acquisition teams for nearly 15 years.  She received her SHRM certifications in Inclusive Workplace Culture, Veterans at Work, and as a Workplace Mental Health Ally.  Clark has served as the President of the NEPA Society of HR Management since 2017, as a Board of Director since 2011, and as a member of the PA SHRM State Council since 2017. In her roles with SHRM, she has served on various committees including DE&I and Workforce Development. In addition to her roles within SHRM, she serves as a Board of Director for Skills in Scranton, a workforce development affiliate of the Greater Scranton Chamber of Commerce focused on ensuring the regional workforce is aligned with the jobs of the future. She is a graduate of Leadership Wyoming heading its alumni program. Clark is an advocate in her community supporting programs such as the Food Emergency Distribution Program (FED) addressing food insecurity. She has served as an SME and adjunct professor for the development and teaching of HR courses at the university level including compensation and benefits focused on pay equity. She holds a Master's of Science in Organizational Management and Human resources and a Bachelor's of Science in Industrial Organizational Psychology.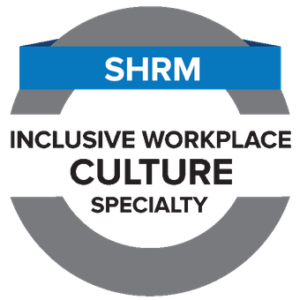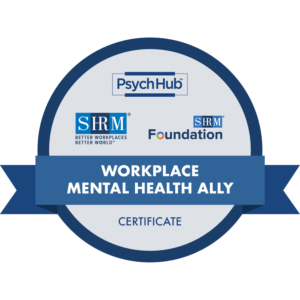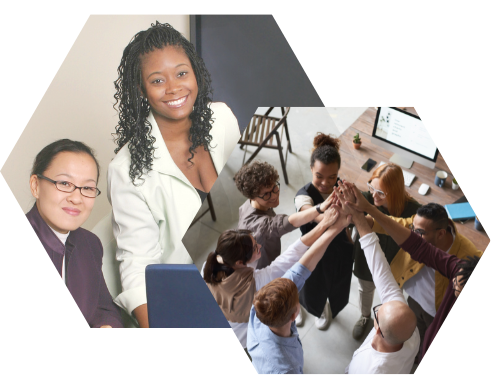 Our Mission
We value the collective blend of differences and similarities of people's characteristics, values, beliefs, experiences, backgrounds, preferences and behaviors. Huntzinger strives for a diverse workplace where these differences cultivate greater innovation and productivity.
Treating both our people and clients fairly is our purpose. We will never stop identifying and working to eliminate any barriers that would inhibit fair treatment. Huntzinger is dedicated to creating an inclusive work environment where differences and unique qualities are celebrated.
Need Help?
Please Feel Free To Contact Us.
recruiting@huntzingergroup.com
570.824.4721