For Belinda Dial, allaying food insecurity is both personal ministry and existential passion.
She has been involved with The Storehouse of Collin County in Plano, Texas, for about 10 years and participated in meeting the nutritional needs of those less fortunate for more than 20 years. She sees the impact.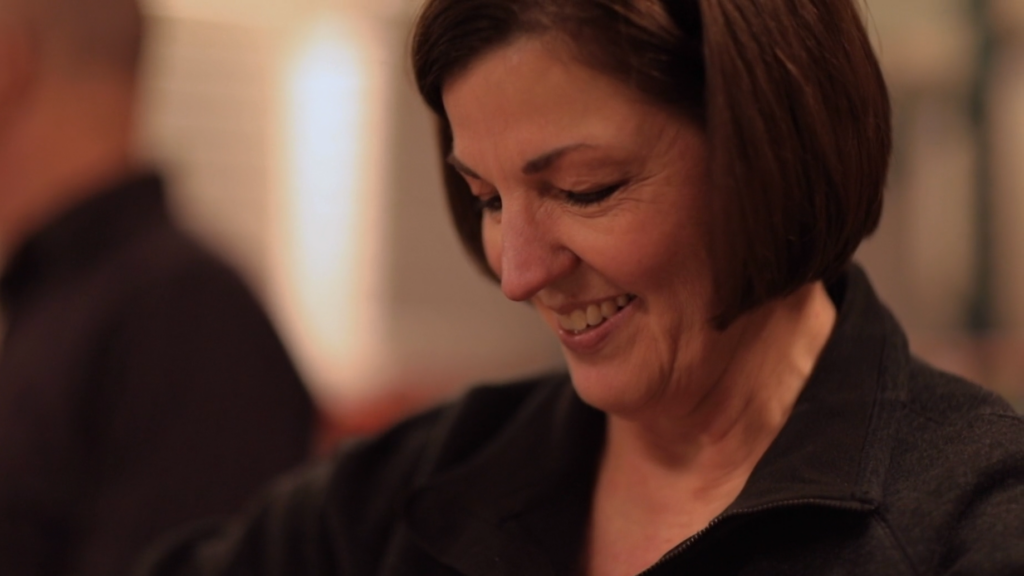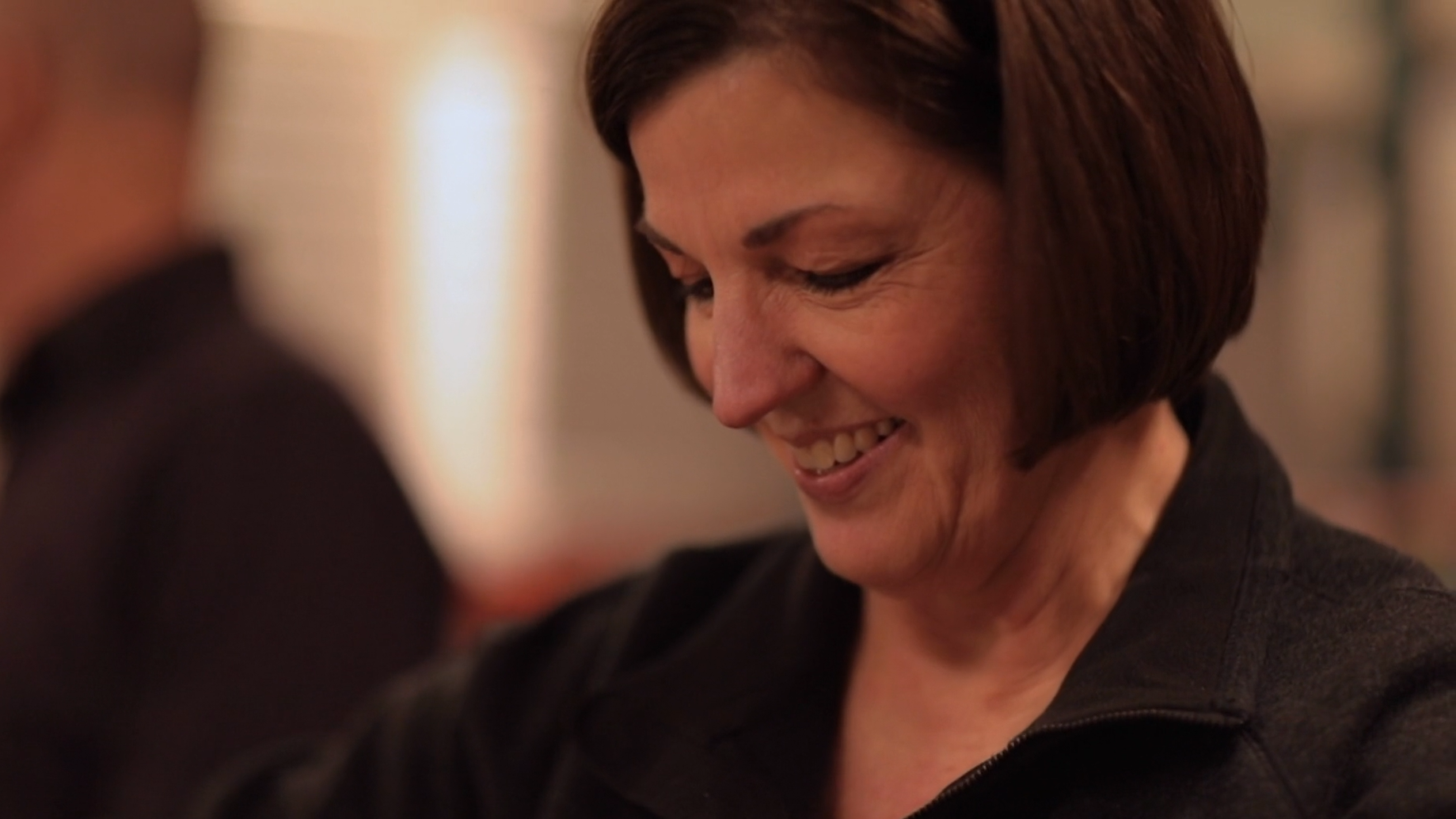 Among her stories, she recalls a couple that operated a hair salon that had closed during the 2008 recession and showed up at the Storehouse's Seven Loaves Food Pantry to feed their family. Another memory involved a father of two who turned to the pantry for assistance. He was stricken with cancer and, because of chemotherapy, was unable to work. "It isn't just homeless people that come," said Dial, a senior management consultant for The Huntzinger Management Group and who has served in a variety of technical transformational roles for healthcare organizations.
The Storehouse of Collin County offers three "pillars" of services for those in need. The Seven Loaves Food Pantry serves an average of 1,000 families a month within Collin County and surrounding communities. Grocery items and full-sized hygiene products are provided to eligible individuals and families as a supplement to their monthly needs. Joseph's Coat distributes gently used and new clothing to families at no cost, a service that is invaluable for clients needing nice clothing for job interviews, school and special events. Finally, Project Hope provides a grace-filled program of mentorship, training, education and hope to women who are in the negative cycles of poverty and dependence – participants get help in developing personal growth plans and have a mentor to help them reach goals.
But as the COVID-19 pandemic is hitting Texas hard, the number of families served by the pantry have "gone up significantly," Dial said. The director of the Storehouse reports that it is serving an average closer to 1,900 families a month because of high job losses in the area. And fears of the virus spreading meant volunteers could not come back to help until early October.
Dial serves at the pantry with a close-knit group of volunteers from her church. "Our group is responsible for every other Friday night," in advance of a Saturday food distribution. The volunteers pre-bag food by type – fruit, meat, vegetable, rice, and pasta – so that it can be more easily distributed to recipients. "We support the food bank financially, too," she said. The volunteer time enables church group members to engage socially with each other while providing a service to the community.
In addition to her work with The Storehouse, Dial has also participated as a mentor in the Professional Leadership Program at the University of North Texas in Denton. Students accepted into the PLP program are matched with a mentor for a year. During that year, students attend a weekly non-credited class that focuses on the soft skills that are important in securing a first job and succeeding in a profession. Mentors help students translate what they learn in the program into practical skills through application to their personal goals and by attending sponsored corporate events to help students practice their emerging networking skills.
Over time, Dial has worked with six students in six years. Dial's own degree is a STEM degree so the university tends to pair her with STEM students. She hears from them on occasion even after graduation to check in to let her know what they are up to now.
"After spending a year with them, you get to know them as young adults and have a vested interest in their success," Dial noted. "This is the next generation of our country. There is a lot expected of young adults."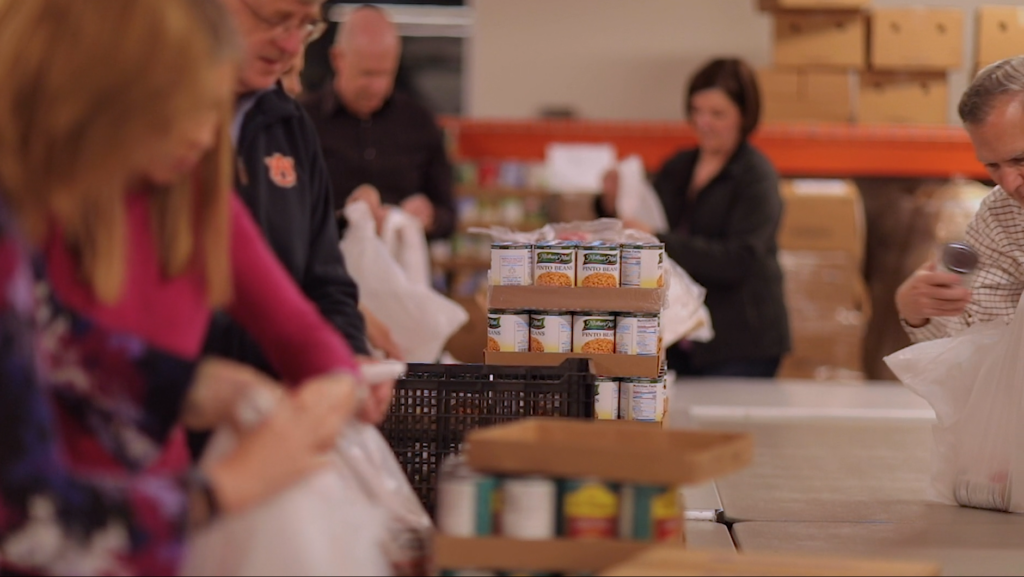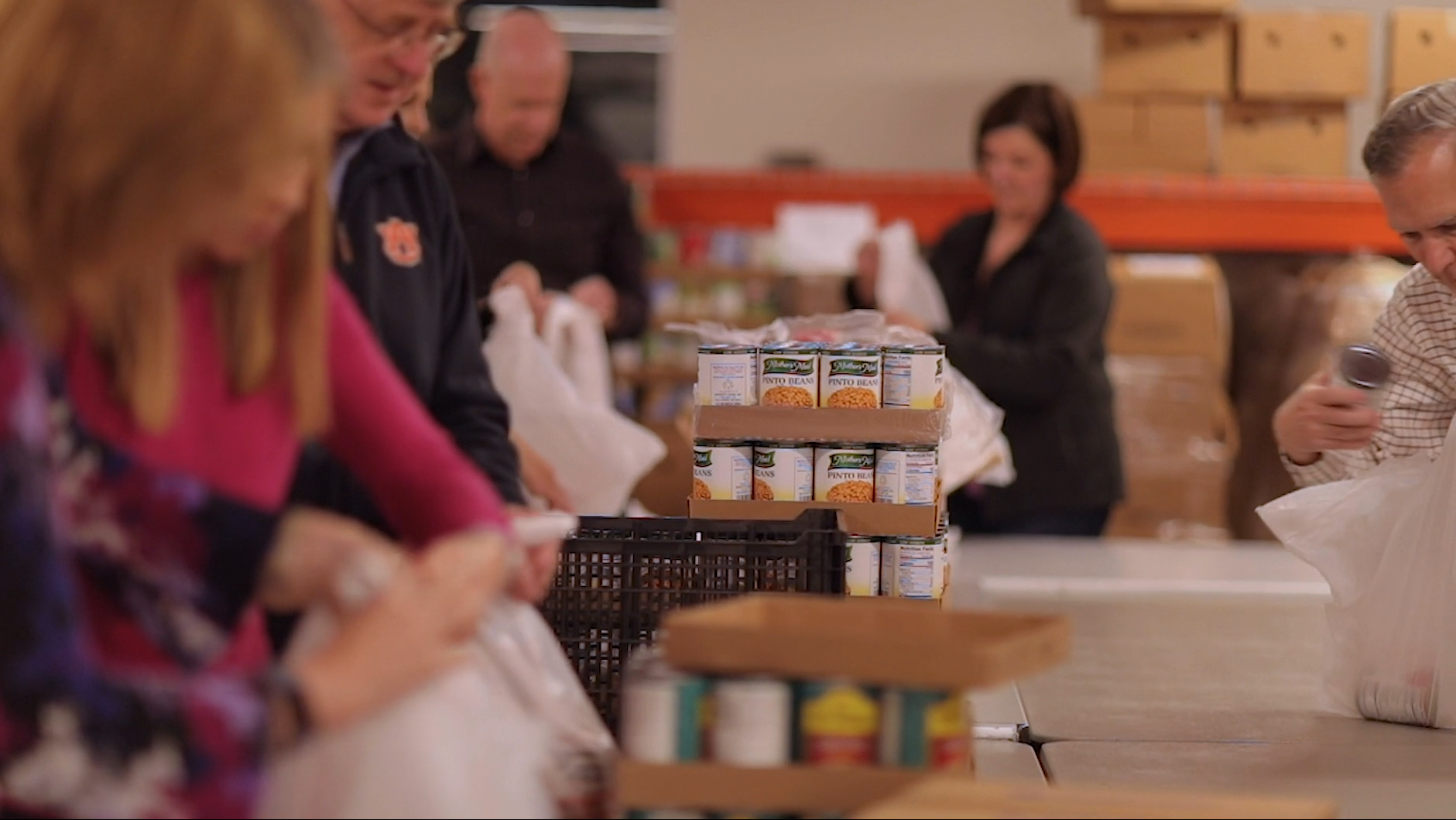 To learn more about The Storehouse of Collin County, click here.