EHRC
We are making health IT easier with our full suite of professional services. We are reducing physician burnout with our revolutionary training approach, optimizing the EHR, and improving adoption by reducing costs with our managed services. Need Staff Augmentation? We have you covered! For more information, visit ehrconcepts.com.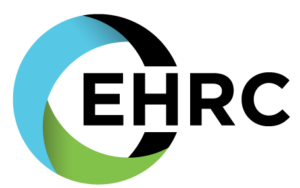 Infinity Healthcare Solutions, LLC
Infinity Healthcare Solutions is a health care strategy and consulting firm that provides Clinical Transformation, EMR Implementation, Health IT & Operations Strategy, and Operations Performance Improvement advisory services to hospitals, health systems and, physician practices.
We have a multi-specialty team of healthcare executives, physicians, nursing executives, project managers, revenue cycle professionals, and analytics professionals with focus on performance improvement services, clinical and business transformation solutions, interim management, and executive advisory services. For more information, visit ihsllc.net.

MediQuant
Founded in 1999, and headquartered in Brecksville, Ohio, MediQuant is the leader in enterprise active data archiving solutions for hospitals and health systems. Available as a cloud-based or on-premises platform, its flagship product, DataArk®, assists hospitals in retiring legacy clinical and patient accounting platforms. By maintaining access to relevant data, DataArk provides the functionality of a legacy system without the expense and risks. Users quickly retrieve files, easily update old records and continue to bill accounts. MediQuant serves nearly 200 individual health systems which represent more than 1,000 hospital and physician practice customers. For more information, visit mediquant.com.

Meditology Services
Recently named Best in KLAS for Cybersecurity Advisory Services, Meditology Services is an industry-leading consulting firm focused exclusively on serving the healthcare industry with a core competence in information security, privacy, and HIPAA regulatory compliance and risk management. Our reputation for client service excellence is garnered from the quality of our work products combined with the professionalism, approach, and innovative solutions we bring to our engagements. Meditology is comprised of sought-after thought leaders with extensive industry experience in assessing, building, and delivering healthcare information security and privacy programs. We support the nation's leading healthcare organizations and serve as advisors to several federal agencies including OCR, HHS, and ONC on information security, privacy, and HIPAA compliance matters. For more information, visit meditologyservices.com.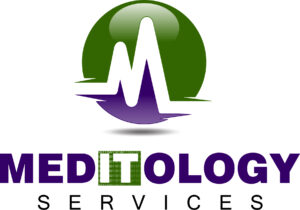 Prominence Advisors
Prominence helps healthcare organizations do more with your data. Whether its guiding you through your EMR implementation, establishing Data Governance principles, or establishing self-service analytics, we have the expertise to help you succeed. Do More With Your Data. Make Healthcare Smarter. For more information, visit prominenceadvisors.com.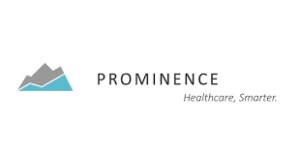 Softek
At Softek, we come to work every day because we're passionate about software and we believe your Cerner EMR system should work for you and your needs.
We want to help you optimize your EMR system and we provide the consulting and software solutions to do just that. Our EMR Performance solution monitors your system 24/7 so you don't have to. Our Charge Capture and Patient Accounting tools help ensure your system isn't missing charges. And all of our tools have alerting capabilities to proactively notify you of urgent issues in your system. For more information, visit softekinc.com.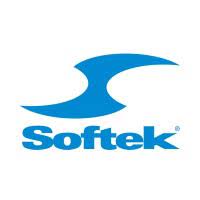 Trinisys
Since 2004, Trinisys has been changing the way organizations approach enterprise data management and workflow automation. Our mission is to provide clients with high-quality, market-leading, technology-enabled solutions that are on time and on budget, resulting in significant cost savings, high employee engagement, and loyal customers. For more information, visit trinisys.com.

WrightCore
Great professional services help you solve problems, gain insight and achieve your business goals and objectives. Our consultants, architects, engineers, support professionals and partners create new technology experiences and possibilities for small and medium-sized businesses as well as global enterprises leveraging world class technology. WrightCore solves everyday business IT problems so you can focus on and meet your client's needs and demands. For more information, visit wrightcore.com.


KLAS has been providing accurate, honest, and impartial insights for the healthcare IT (HIT) industry since 1996. The KLAS mission is to improve the world's healthcare by amplifying the voice of providers and payers. The scope of our research is constantly expanding to best fit market needs as technology becomes increasingly sophisticated. KLAS finds the hard-to-get HIT data by building strong relationships with our payer and provider friends in the industry. For more information, visit klasresearch.com.

The College of Healthcare Information Management Executives (CHIME) is the professional organization for Chief Information Officers and other senior healthcare IT leaders. CHIME enables its members and business partners to collaborate, exchange ideas, develop professionally and advocate the effective use of information management to improve the health and care throughout the communities they serve. Huntzinger is a CHIME Foundation member. For more information, visit chimecentral.org.