Advisory Services
2020 and 2021 Best in KLAS for HIT Advisory Services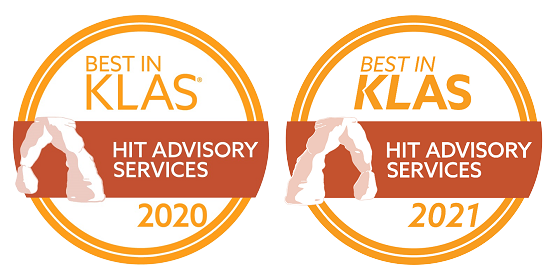 Project Management Services
Huntzinger provides detailed assessments that enable you to fully leverage your investment in information technology (IT). We bring seasoned, experienced consultants with proven tools and methodologies to swiftly assess your problems and provide detailed, achievable and executable assessments that are based in logic and practicality. With our Project Management Services, we:
Define organization project management strategy, methodology, and requisite resources
Institute initial and ongoing PM methodology training
Effectively integrate PMO activities and process with governance model and IT roadmap
Develop project proposal submission, evaluation, approval, and prioritization methodology, including project justification, sponsorship, resourcing, costs, projected benefits, performance monitoring, and communication
Present standardized Executive Level Project Status Reports, including accomplishments versus plan, actual versus budget, and risk identification and mitigation strategies
The Components of Our Approach

Project Management
Define organization project management strategy, methodology, and requisite resources.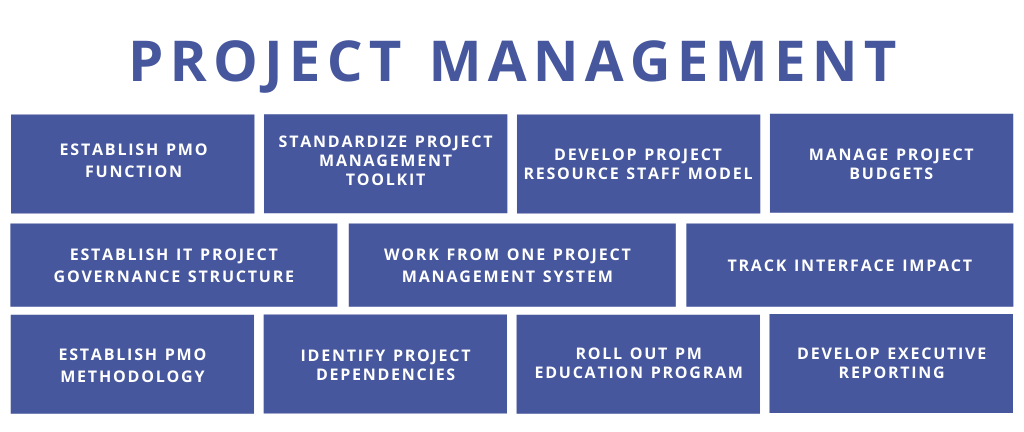 Client Testimonials

Huntzinger Management Group's strengths are in communication, organization, and commitment. They have a commitment to the timeline and a commitment to what they said they would accomplish. They definitely checked in and validated that what they were delivering was exactly what we were looking for.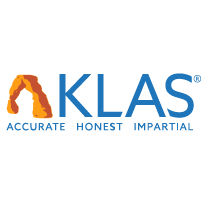 Director – KLAS Testimonial, September 2023
The firm has been great to work with. We have a great relationship with them. They are very responsive and are definitely meeting our needs.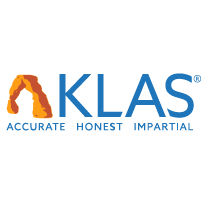 Manager – KLAS Testimonial, August 2023
The firm is very up-to-date with the current situation of the market. They understand the vendors in the market. The firm has knowledge of all IT systems, ERP systems, and revenue cycle systems, and the firm understands both the healthcare industry and the technology that is required to support the healthcare industry.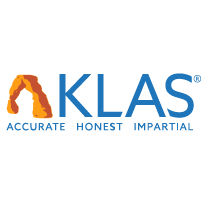 CIO – KLAS Testimonial, March 2023
Huntzinger Management Group has done a really great job in terms of working with us, understanding our needs, putting a temporary person in place, and then helping us to identify what will help us to get long-term roles filled. The firm did a really good job with placement in terms of their ability to strategically assess the organization and apply what they learn to hiring and putting in the right person for a role.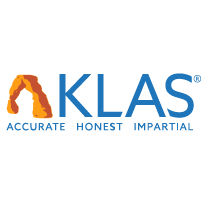 CEO/President – KLAS Testimonial, November 2022
Huntzinger Management Group's willingness to bring their expertise and their process to the table and then sort of mold that to work with us in the way that we wanted to walk through it while counselling us, consulting with us, and then executing with us was all amazing. They were willing to be on-site any time we wanted them on-site while also being willing to be remote when we didn't need them on-site.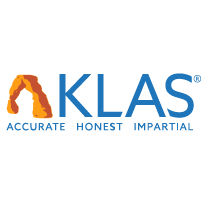 CIO – KLAS Testimonial, November 2022