Advisory Services
2020 and 2021 Best in KLAS for HIT Advisory Services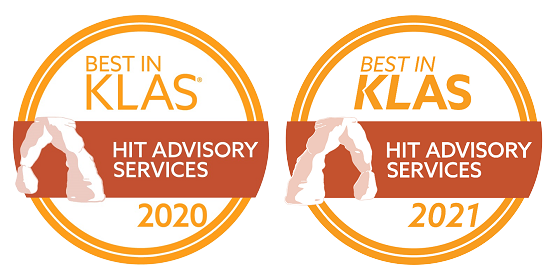 IT MA&A Services
Huntzinger's Merger, Acquisitions and Affiliations (MA&A) Services recognize the importance of including IT as a formal consideration early in the MA&A process. As such, Huntzinger starts with a proven Merger, Acquisition, and Affiliation Information Technology Methodology (MAAITM), which is a standardized set of tools and processes that are customized to the unique characteristics and requirements of each specific relationship, providing an actionable playbook to define the structured process for initial due diligence and a series of phased tools that can be utilized as the particular MA&A review progresses. The outcome is a seamless, efficient, and effective IT ecosystem that maximizes the benefits of the relationship.
The MAAITM Phases Include

Our approach follows four advisory phases to develop the customized MAAITM playbook, with an optional fifth phase, Implementation, to assist the organization(s) in successfully executing the expected outcome.
Organization Vision — MAAITM begins with defining the Organization Vision, in which key questions are answered that pertain to organizational strategic objectives for the relationship, that once defined, establishes the direction for IT and the business model that IT is expected to support.
Due Diligence — Documentation is then reviewed and interviews with key stakeholders and subject matter experts are conducted.
MA&A Playbook — The MAAITM playbook is then produced and customized, containing such key documents as a Cost Model/Total Cost of Ownership (TCO), Technical Impact (infrastructure, interfaces, software/applications etc.), personnel on-boarding, and a detailed transition plan.
Knowledge Transfer — In this extremely critical phase, and one frequently neglected, there is a transfer of knowledge to the organization(s) on how the MAAITM playbook will be used to perform the integration, a communication process and protocol that will facilitate consistent and ongoing communication to key stakeholders, and how to use the MAAITM playbook to manage future mergers, acquisitions or affiliations.
Implementation (optional) — An optional fifth phase is available for Huntzinger to assist the organization(s) in executing the direction provided in the MAAITM playbook.
Client Testimonials

Before choosing Huntzinger Management Group, we met with a few other consulting firms. There was another firm we really liked, but they didn't have quite the depth that Huntzinger Management Group had. Huntzinger Management Group was small enough to be nimble and work with our type of organization as well as polished and professional enough to accomplish the goal we were trying to accomplish. Huntzinger Management Group has the right balance of size and skill.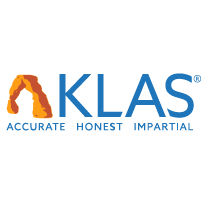 CIO – KLAS Testimonial, March 2022
One of our requirements when working with Huntzinger Management Group was to have actionable deliverables and not just a bunch of theoretical pie in the sky, and the firm came through and absolutely hit a home run. My neck was out on the line by making sure the firm had a deliverable that met my organization's needs, and the firm absolutely nailed it.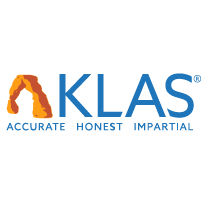 CTO – KLAS Testimonial, June 2022
Our expectations were absolutely exceeded by Huntzinger Management Group. In fact, we were probably more of the holdup in terms of getting the firm the information that they needed on occasion. In terms of strategic ability, Huntzinger Management Group is one of the best in the business.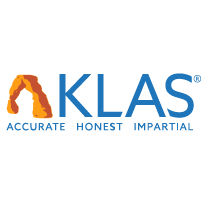 CTO – KLAS Testimonial, June 2022
Huntzinger Management Group has done a good job of helping us from a strategic perspective. They have executed thus far. There is nothing that they haven't delivered on.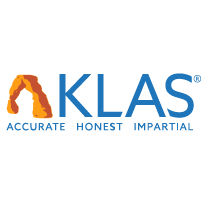 CIO – KLAS Testimonial, March 2022
One of the things that Huntzinger does well is that they spend a fair amount of time upfront understanding what we are asking for and need to satisfy what we are trying to accomplish. Over the years, the firm has done pretty well for us in terms of matching people to our needs. It doesn't really matter to me whether the person is a Huntzinger employee or somebody that the firm brought under the Huntzinger banner as long as they are the right person doing the right thing. Huntzinger doesn't just place somebody to place somebody. They spend time understanding our needs, and they place people who they believe can do the job.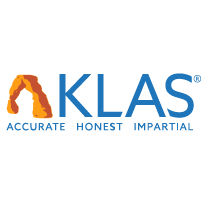 COO – KLAS Testimonial, February 2022
We got more than our money's worth. We even made some changes to our scope, and the firm didn't even blink. They just told us that our changes weren't a problem and rolled with them.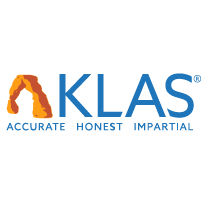 CTO – KLAS Testimonial, June 2022
Huntzinger Management Group helped us assess where we were and put together a growth plan to get where we needed to be. The firm helped us work through some of their recommendations, and they have continued to help us in other niche areas. Overall, I am pretty pleased with the service we have been getting from Huntzinger Management Group. I would absolutely go to them again. As far as service firms go, they are one of the better ones I have worked with.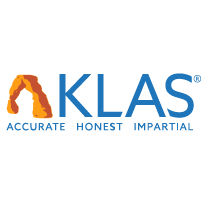 Director – KLAS Testimonial, December 2021
Huntzinger Management Group is easy to work with. When we need them, we can always get ahold of them, and they are willing to talk through any issues. Huntzinger Management Group is dedicated to the outcome and working together with us to get there.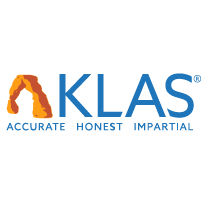 CFO – KLAS Testimonial, April 2022
The firm's executives are always highly engaged. We get check-ins with the partners of the company, and they ask about how things are going and what we need. The executives talk to me and talk to the managers responsible for the project.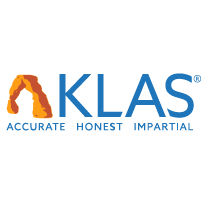 COO – KLAS Testimonial, February 2022
Overall, we found Huntzinger Management Group to be reasonable to work with. They were flexible when they needed to be, but they also held us accountable. That was good. We will continue to tap into Huntzinger Management Group's help. They truly come to the table as a partner. I would definitely recommend them.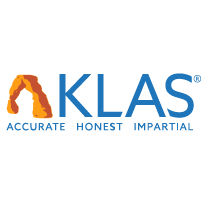 Director – KLAS Testimonial, December 2021